Anitta ira gravar clipe na Amazônia em parceria com DJ Alesso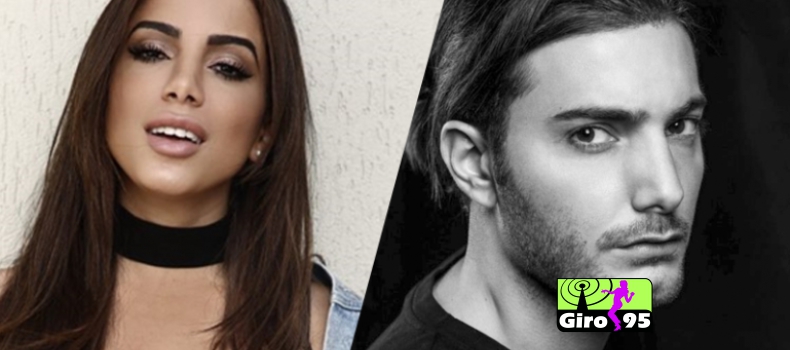 (Por:Redaçã0)No entanto, esse não será o próximo vídeo do projeto "Xeque-Mate".
Leia Mais:
Anitta afirma, nunca transei com ninguém para fazer sucesso.
Depois de passar um tempo viajando e curtindo nos Estados Unidos, Anitta já está de volta ao Brasil e, obviamente, trabalhando bastante. A cantora participou da gravação do programa "Altas Horas", da Globo, nesta quinta-feira (5) e confirmou que gravará um clipe na Amazônia para o projeto "Xeque-Mate". Além disso, a gata também anunciou que a canção é em parceria com o DJ Alesso e que se chamará "Is That For Me".
Bom, com essas informações já dá para imaginar que vem uma música bem farofa por aí, né? Para quem ainda está perdido, a carioca lançou um projeto chamado "Xeque-Mate" no início de setembro, que consiste em liberar um clipe novo por mês. Apesar de ter empolgado todos os fãs com as gravações de "Vai, Malandra", que ocorreram na favela do Vidigal, no Rio de Janeiro, a primeira música do projeto foi "Will I See You". Bem mais tranquila do que estamos acostumados, essa foi sua primeira canção em inglês.
No entanto, vale ressaltar que Anitta não falou nada sobre "Is That For Me" ser a próxima canção do projeto. Ou seja, continuamos na ansiedade para descobrir qual será o single que vem a seguir. O "Altas Horas" irá ao ar no próximo domingo (7) e tudo indica que poderemos ouvir um trecho da nova faixa.
Fonte: www.terra.com.br