Avicii teve funeral privado em Estocolmo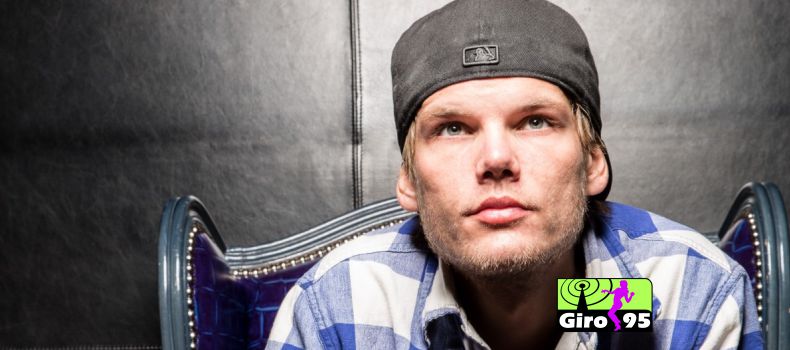 (Por:G1)Cerimônia com familiares e amigos próximos aconteceu na última sexta (8).
Leia Mais:
DJ e produtor Avicii morre aos 28 anos
O DJ e produtor musical sueco Avicii foi velado em uma cerimônia privada em Estocolmo na última sexta-feira (8), informou nesta terça (12) sua assessoria de imprensa, citada pela agência Reuters.
O funeral aconteceu no cemitério de Skogskyrkogården, no sul de Estocolmo, "com a presença de sua família e amigos mais próximos", segundo a agente do músico, Ebba Lindqvist.
Avicii, cujo nome verdadeiro era Tim Bergling, foi encontrado morto em abril, na cidade de Mascate, em Omã, no Oriente Médio. Ele tinha 28 anos.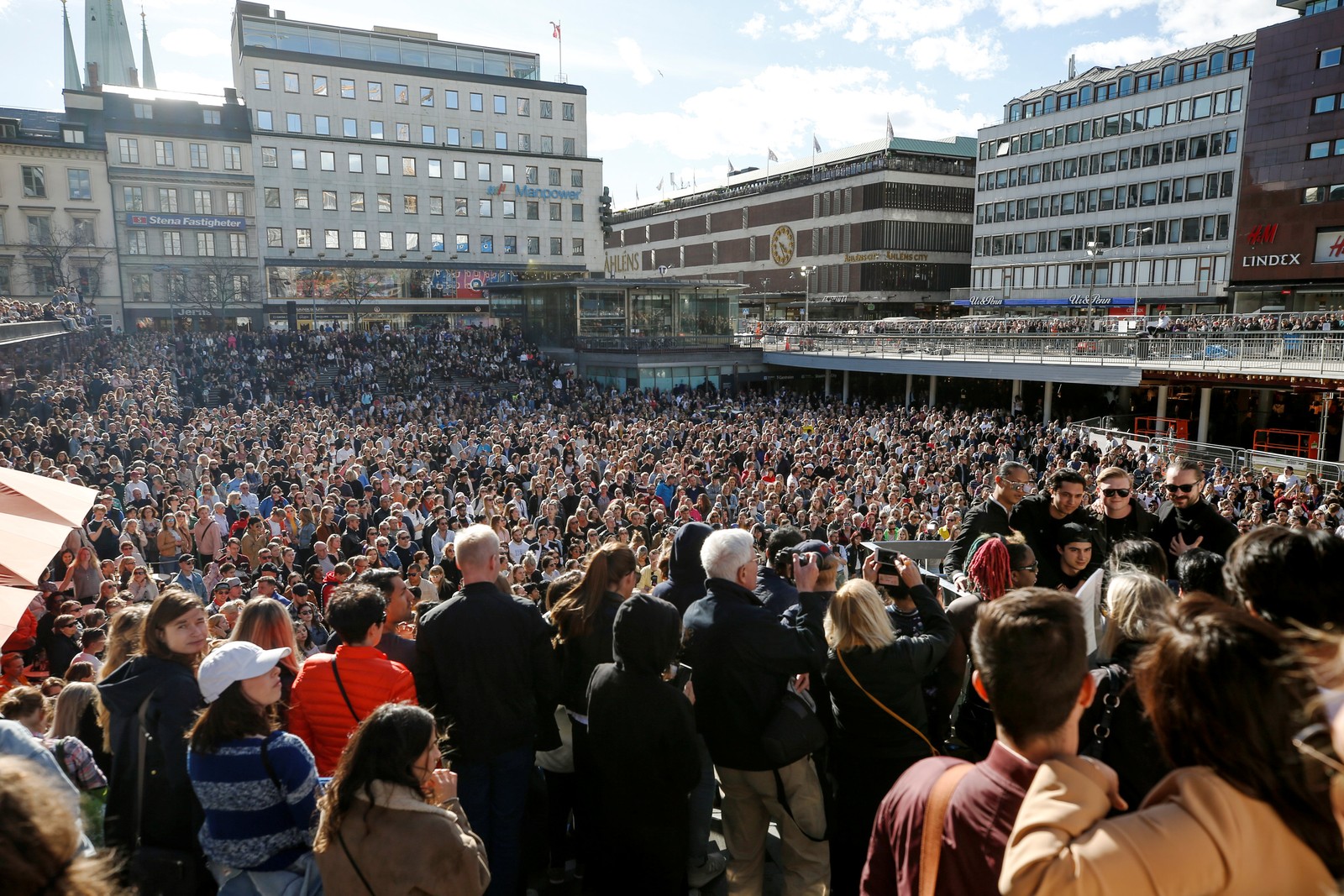 Centenas de fãs se reúnem em praça na Suécia em tributo a Avicii, após a morte do DJ (Foto: Fredrik Persson/TT News Agency/via REUTERS)
A causa da morte não foi oficialmente divulgada. Em um comunidado, a família do DJ disse que ele "era uma alma frágil", "não podia continuar mais" e "lutava com pensamentos sobre significado, vida e felicidade". O texto, porém, não falava em suicídio.
Avicii foi um dos maiores nomes da música eletrônica dos últimos anos. Seu primeiro sucesso nas paradas de eletrônica no mundo foi "Levels", em 2011.
Em 2013, lançou seu álbum de estreia, "True", com o hit "Wake me up", maior hit de sua carreira. Em 2015, saiu o álbum "Stories".
Entre seus outros sucessos estão "Hey brother", "I could be the one", "Waiting for love" e "The nights". O artista era associado aos subgêneros da música eletrônica de house progressivo, electro house e EDM.
Fonte: g1.globo.com