Devido surto de estupros e assédios sexuais o maior festival da suécia é cancelado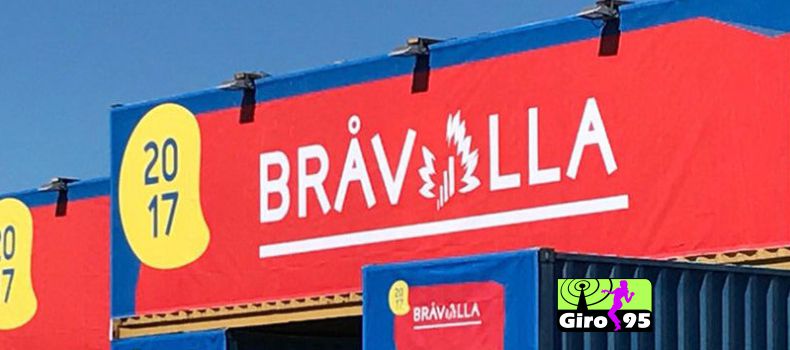 (Por: Gabriela Calil) É isso mesmo que leram. Parece surreal. O Bravalla, festival que acontece na Suécia desde 2013, e considerado o maior e mais popular do país, teve sua próxima edição cancelada. Nesse ano, o festival totalizou QUATRO estupros e VINTE E TRÊS crimes de assédio sexual.
O primeiro ministro, Stefan Lofven, precisou intervir e o governo está estudando modos de aumentar a segurança em eventos como esse. Mas para piorar essa não é a primeira vez que uma barbaridade dessa acontece. No ano passado foram CINCO estupros e DOZE casos de abusos reportados à polícia.
Artistas convidados, como Mumford and Sons, The 1975, Wiz Khalifa e Biffy Clyro, se comprometeram, em carta, a nunca mais frequentar o evento até que o público fosse devidamente protegido.
Uma pena para a cena.
Fonte: www.playedm.com.br