Olin Batista lança música em homenagem ao pai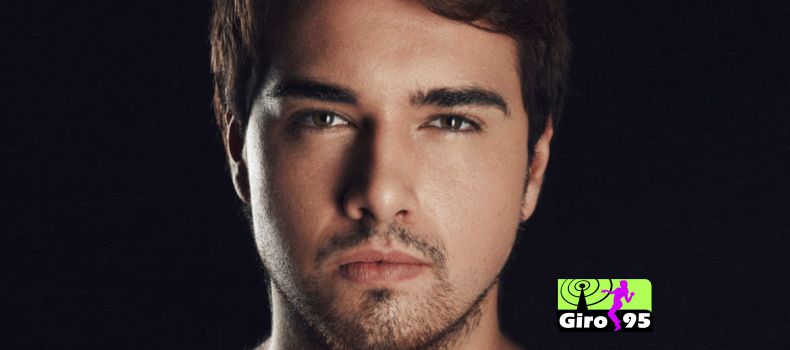 Após o sucesso de 'Luma', que quebrou o recorde da gravadora Sosumi Records com mais de 11.000 downloads nas primeiras 48 horas após seu lançamento oficial, Olin Batista chega com mais um lançamento autoral.
Olin lançou no início desta semana, segunda-feira (1), a música 'Amazon 63', produzida em homenagem a seu pai, a nova música tem ainda um diferencial, leva o carimbo da gravadora Flamingo Recordings, de Fedde Le Grand e Funkerman, dois grandes nomes da cena eletrônica.
'Amazon', um house harmônico, é dedicada a Eike Batista, que ganhou o Superboat World Championship em 1990. O barco é chamado: Spirit Of The Amazon e o número do barco era 63. 63 é o número da sorte do pai de Olin.
Atualmente com 20 anos de idade, Olin já se apresentou em conceituados clubes nacionais e internacionais, e conta com elogios do sueco Axwell e do empresário americano Dave Grutman.
Fonte: www.phouse.com.br