Site porno parabeniza Rihanna por seu aniversário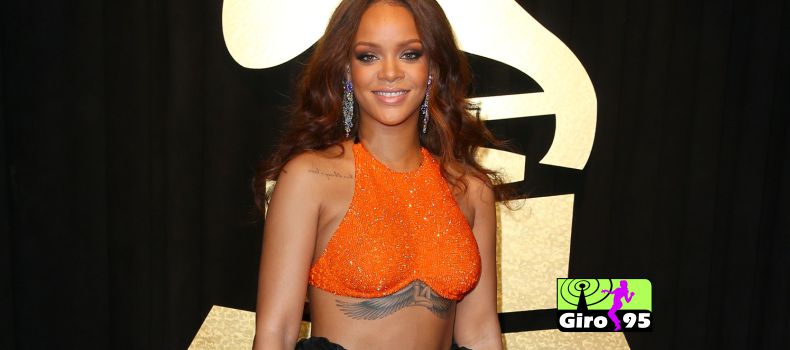 (Por:Jovem Pan) "O Pornhub te ama há muito tempo", diz a mensagem à Rihanna.
Leia Mais:
Chris Brown parabeniza Rihanna e é criticado por fãs
O Pornhub, site de vídeos pornográficos, resolveu homenagear Rihanna nesta terça-feira (20), dia em que a cantora comemora 30 anos de idade. Em sua  conta oficial do Twitter, o veículo publicou uma mensagem de "parabéns" e disse ter atualizado o site "apenas para ela".
"Feliz aniversário para a nossa garota Rihanna. Nós atualizamos o site apenas para você! Pornhub te ama há muito tempo", diz o post. A atualização a que eles se referem diz respeito ao topo da página, onde foi colocado o desenho de uma boneca vestindo uma coroa em alusão ao último vídeo da artista do projeto ANTIdiary.
Happy 30th birthday to our baby girl @rihanna. We've updated the site JUST FOR YOU! Pornhub love you long time! pic.twitter.com/86CAmmtrAl

— Pornhub ARIA (@Pornhub) 20 de fevereiro de 2018
E, por mais estranho que pareça, a relação entre a popstar e o Pornhub já é antiga. Em 2012, por exemplo, Rihanna compartilhou uma mensagem nas redes revelando que era fã do site (e dando a entender com as hashtags que gostava das produções latinas e brasileiras) e recebeu um agradecimento especial.
@Pornhub if u only knew how much @Rihanna looove u!!! #brazilians #latinos

— Rihanna (@rihanna) 9 de abril de 2012
Fonte: jovempanfm.uol.com.br