Último show de Hardwell antes do hiato terá transmissão pela web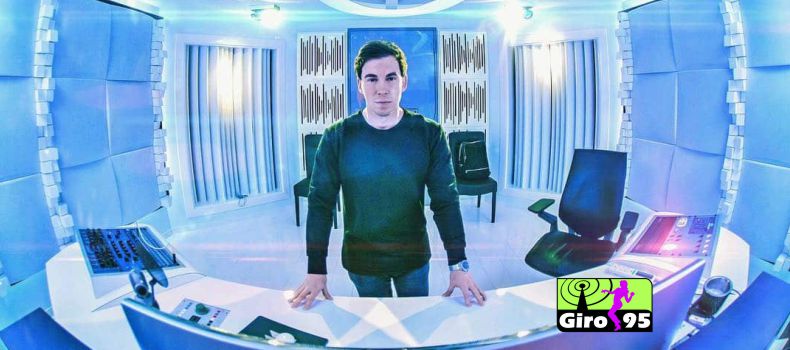 (Por:Phouse Staff) Hardwell tocará clássicos da dance music ao lado de orquestra holandesa.
Leia Mais:
Hardwell segue firme no progressive house em seu novo single
Os fãs de Hardwell no mundo todo vão poder assistir à última apresentação do DJ antes de sair em período sabático. A chamada "Symphony: The Global Revolution of Dance" rola na próxima semana, em Amsterdã, como parte do ADE.
No show, o artista será acompanhado pela Metropole Orkest — orquestra famosa por tocar clássicos da música pop e do jazz —, para apresentar uma "viagem musical pela história da dance music", como destaca o release de imprensa do evento. Serão tocados hits dos anos 80 até os dias de hoje, de nomes como Donna Summer, Tiësto, Carl Cox e Daft Punk.
A performance será no Ziggo Dome Amsterdam, no dia 18 de outubro, a partir das 20h do horário local (15h em Brasília), e poderá ser vista no mundo inteiro a partir das redes sociais do Hardwell. Na China, haverá ainda uma transmissão especial pela HUYA no dia seguinte, com conteúdo extra.
Fonte: www.phouse.com.br