MC Pocahontas tem vídeo vazado em site pornô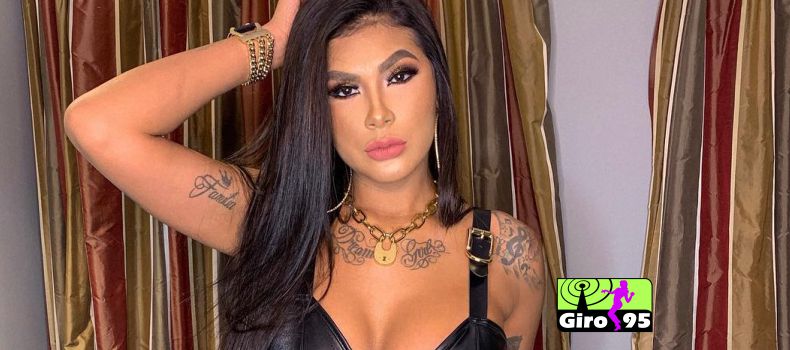 (Por:João Paulo)MC foi pega de surpresa e conversou com os fãs.
Leia Mais:
Site porno parabeniza Rihanna por seu aniversário
MC Pocahontas foi pega de surpresa, na tarde de sábado (13), ao descobri que um vídeo seu foi parar em um site de filmes pornô. A funkeira, que ficou chocada com a situação, usou as redes sociais para comentar o ocorrido.
"Eu to no xvideos (risos). O auge", escreveu ela no Twitter.
"Tem gente achando que eu to no xvideos vendo putaria (risos) mas eu to lá mesmo, tipo, tem vídeo meu lá e eu to chocada", disse ela.
Em seguida, Pocahontas ainda brincou sobre o trabalho de sua assessora. "A divulgação está pesadíssima em todos os meios de comunicação. Palmas para minha assessoria sem defeitos", comentou ela.
Confira:
Fonte: metropolitanafm.com.br